New Characters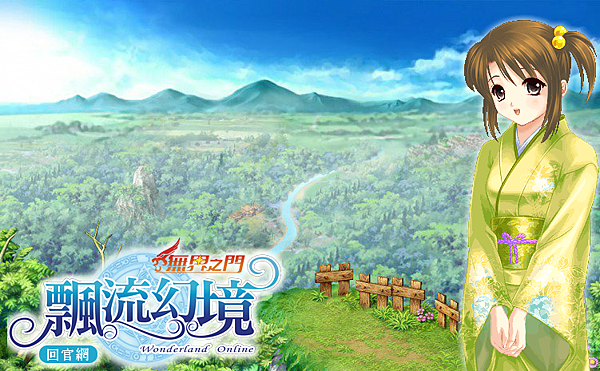 Asaro kaori

An outgoing girl. She enjoys playing outdoors to get close to natural. She is often punished for delay for meals because of lost track of time. This time she took a trip by Oceanic Star with her cousin, Konno tsuruko. Unexpected......
Charles

The last son of the captain of Oceanic Star. He's a really shy and quiet boy. When he meets strangers, he even can not say a word. He's proud of his dad's job and loves ships so much. Always hides himself in the Captain Room and plays his own toy-ships.
New NPC Partners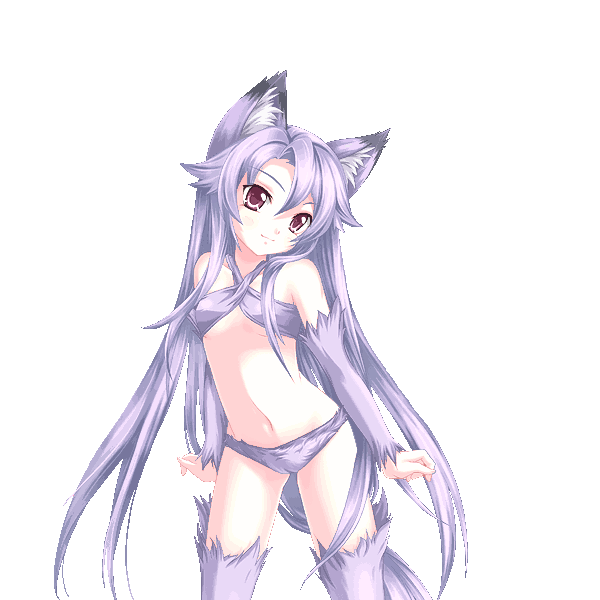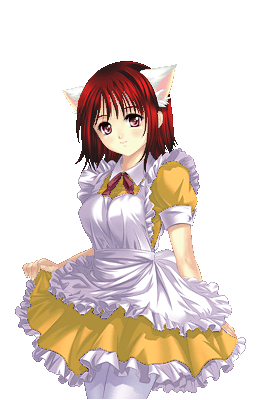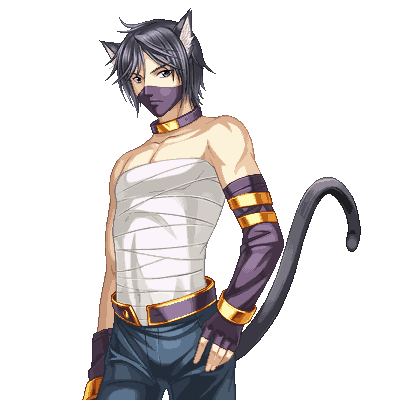 New Rebirth NPCs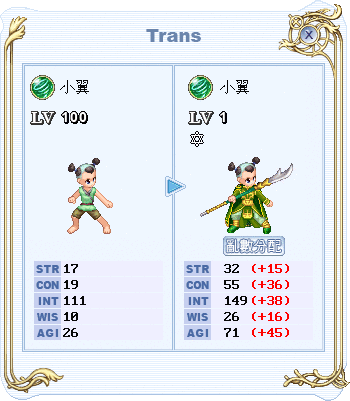 New Element
None

Independent from The Four Element. It takes time to become strong, so it's not the best choise for new players. Since it's out of the old element system, you can only choose new jobs which are different from the old ones. Before having jobs, you just have three skills can use. After getting jobs, you'll learn new skills according to your ability, job and level.
---


Commander

Introduction

People with excellent leadership are good at making people convinced. People with special talents from the world are under leadership of Commanders.

Job Bonus

ATK *108%
20%ATK → DEF
Damage of None type *103%

※The animations of Commanders' skills would be like Newbie Skill of Karin.
---


Summoner

Introduction

Far away from modern world and get along with natural. They have strong mind and are friends of living beings.

Job Bonus

MATK *108%
20%MATK → MDF
Damage of None type *103%

※The animations of Summoners' skills would be like Newbie Skill of Rock.
---


Prayer

Introduction

Love peace so they give up their attack capacity and keep training their abilities of self-protection and spells for people helping.

Job Bonus

DEF*104% MDF*104%
(DEF+MDF)/2 * 5% → SPD
Max Lv 250 updated !!
New maps:Therianthropy Village, Beetht. Irony City, Elony.
New skills for old element and advanced Professions.